FEWOascona Sagl, based in Ascona, was founded in April 2018 by Karin Aemmer and Beatrice Blaser.
Karin Aemmer has more than twenty years of experience in holidays rentals.
The goal of FEWOascona is to provide functional and comfortable accomodation for our guests staying in Ticino, together with superior customer service.
Further activities of FEWOascona Sagl include house maintenance and management, care and cleaning of private and holiday homes and apartments.

Our team also includes a trained gardener, which is why garden maintenance and gardening work are also offered.
Also laundry service! You can find us at Via delle Scuole 1, 6612 Ascona.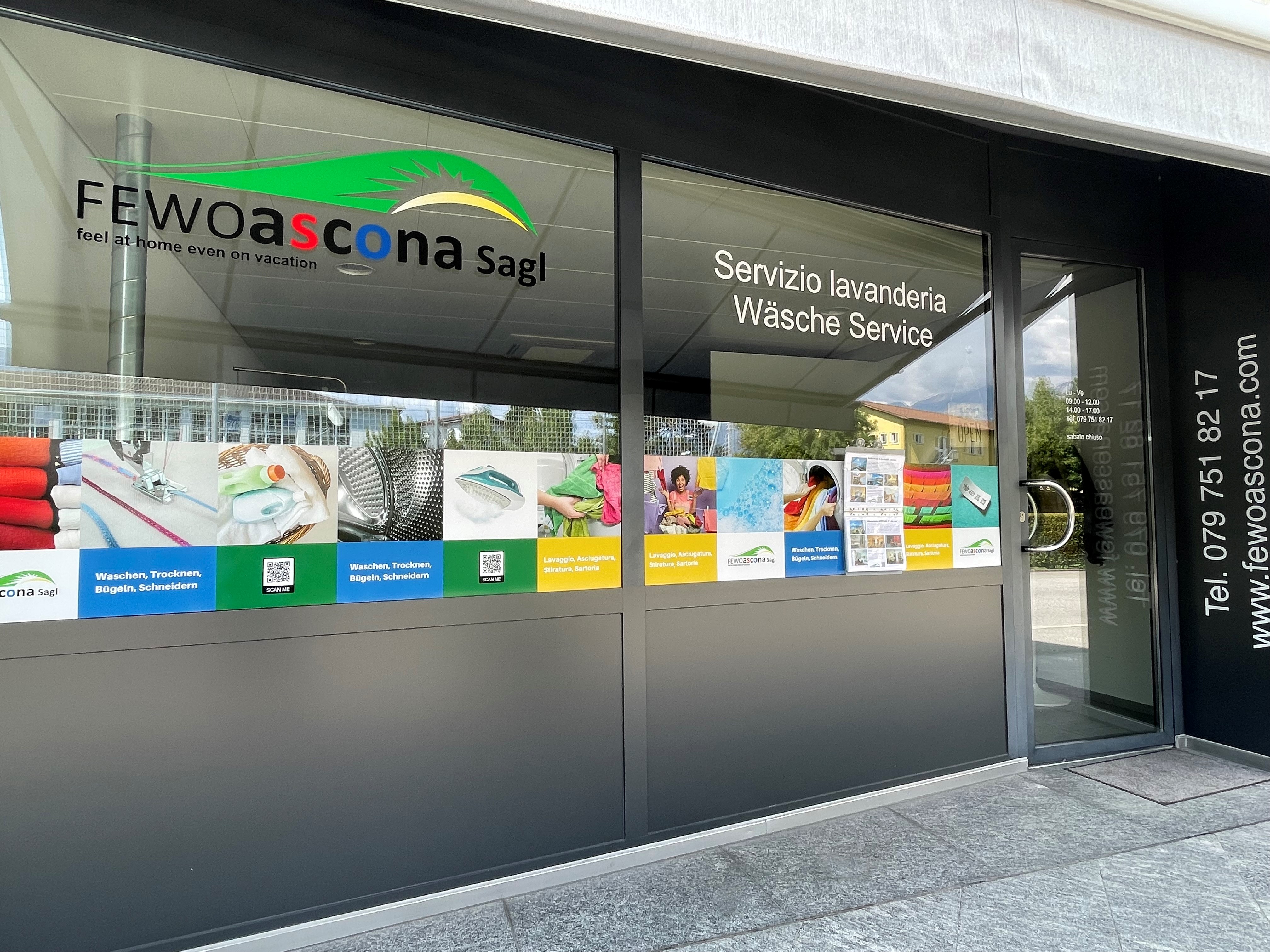 The region of Lake Maggiore and valleys offers throughout the year a territory full of natural surprises
from the lake to the mountains and valleys.
Swimming, skiing, hiking or horseback riding or simply relaxing under the splendid sun thinking
about the next specialty of the typical cuisine.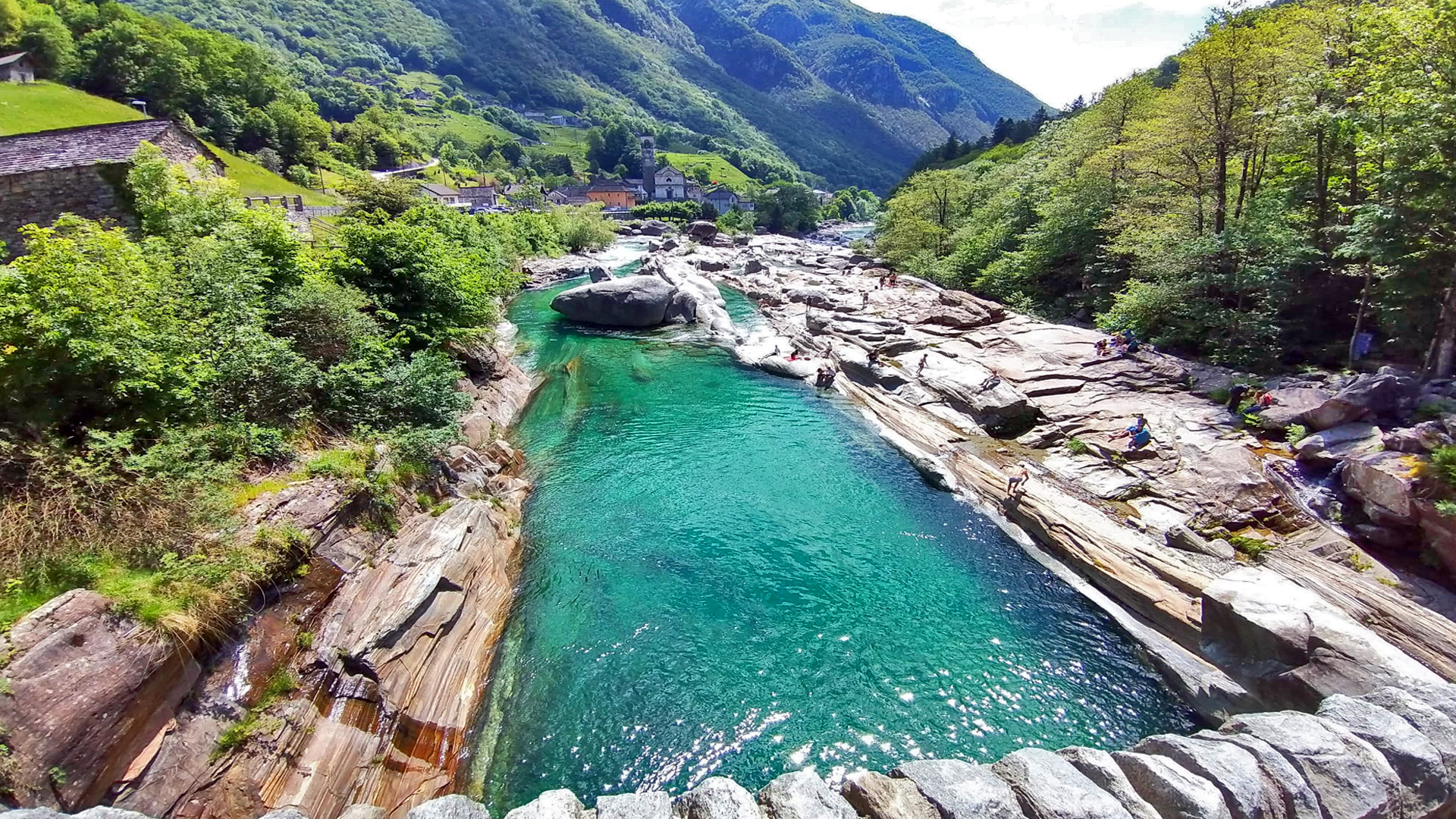 We look forward to welcoming you to your favorite home or apartment.


Holiday Apartments Ascona